VirtualMDLab - Undergrads
Manufacturing Processes (EIN 4621) - 2008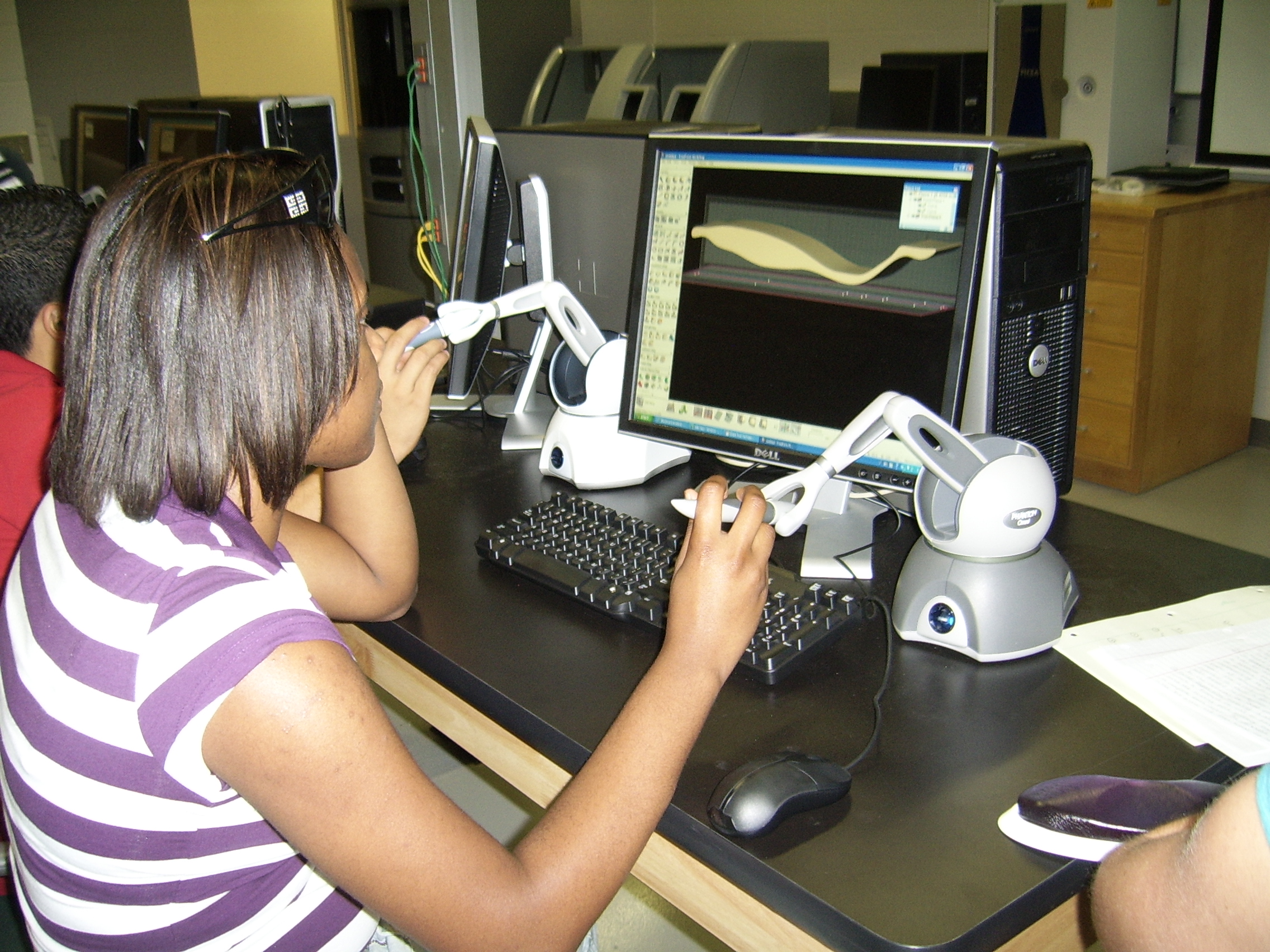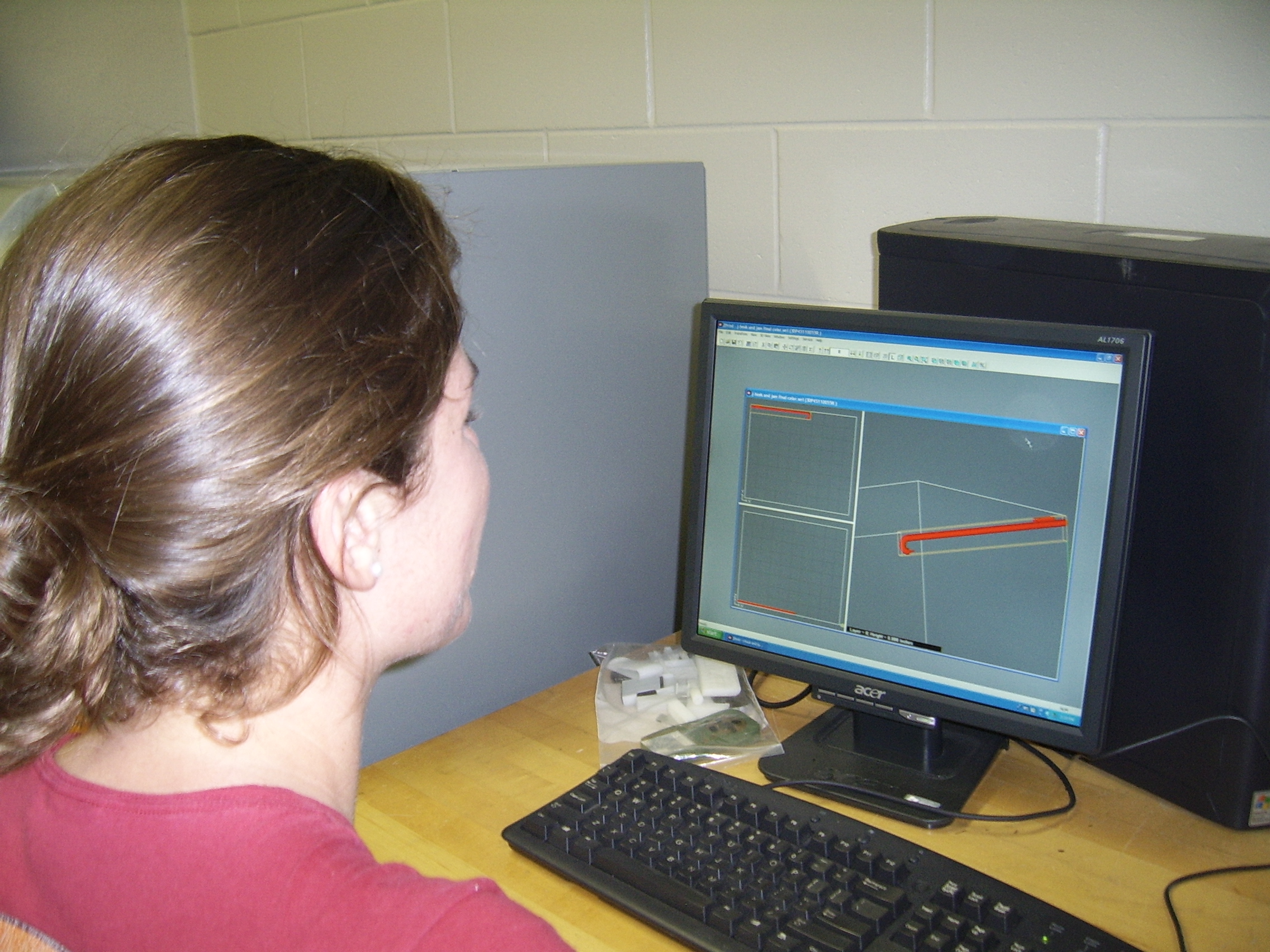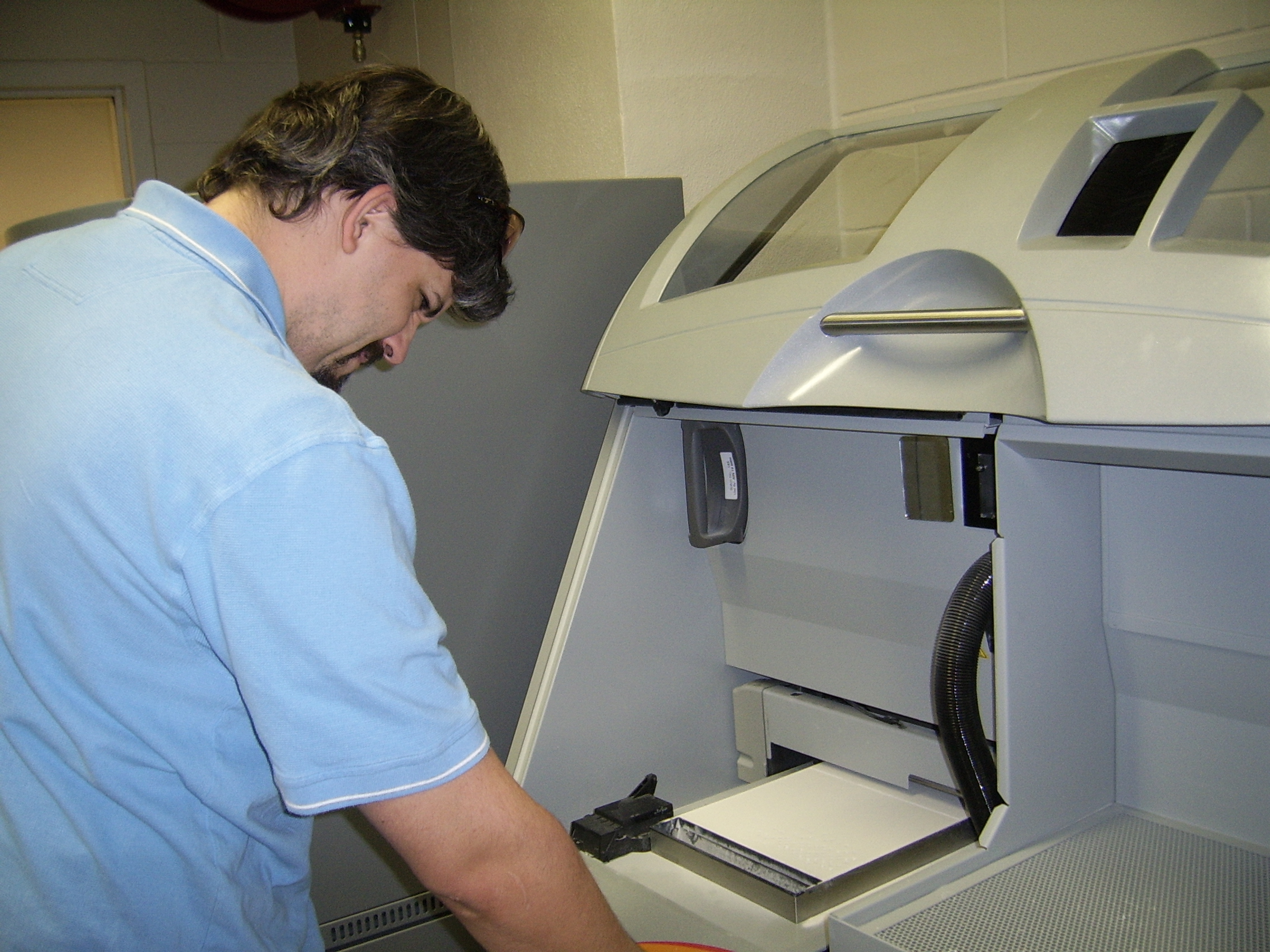 The VirtualMDLab is used by students from the Manufacturing Processes course offered by the IMSE Department. Here is a brief description of their activities in the lab:

Medical device design and development projects
Projects to design and develop medical devices have been integrated into the course in collaboration with Dr. Stuart Hart from the College of Medicine at USF. Students attended and observed on-site surgeries in the operating room (OR) at a local hospital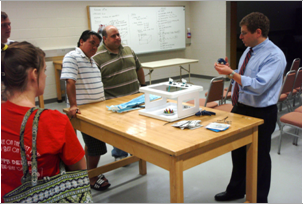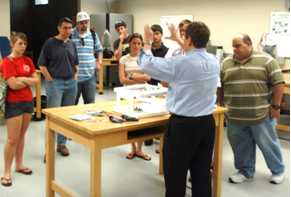 The objective of the project was to design, implement, and fabricate the prototype of a new medical device to facilitate minimally-invasive surgery.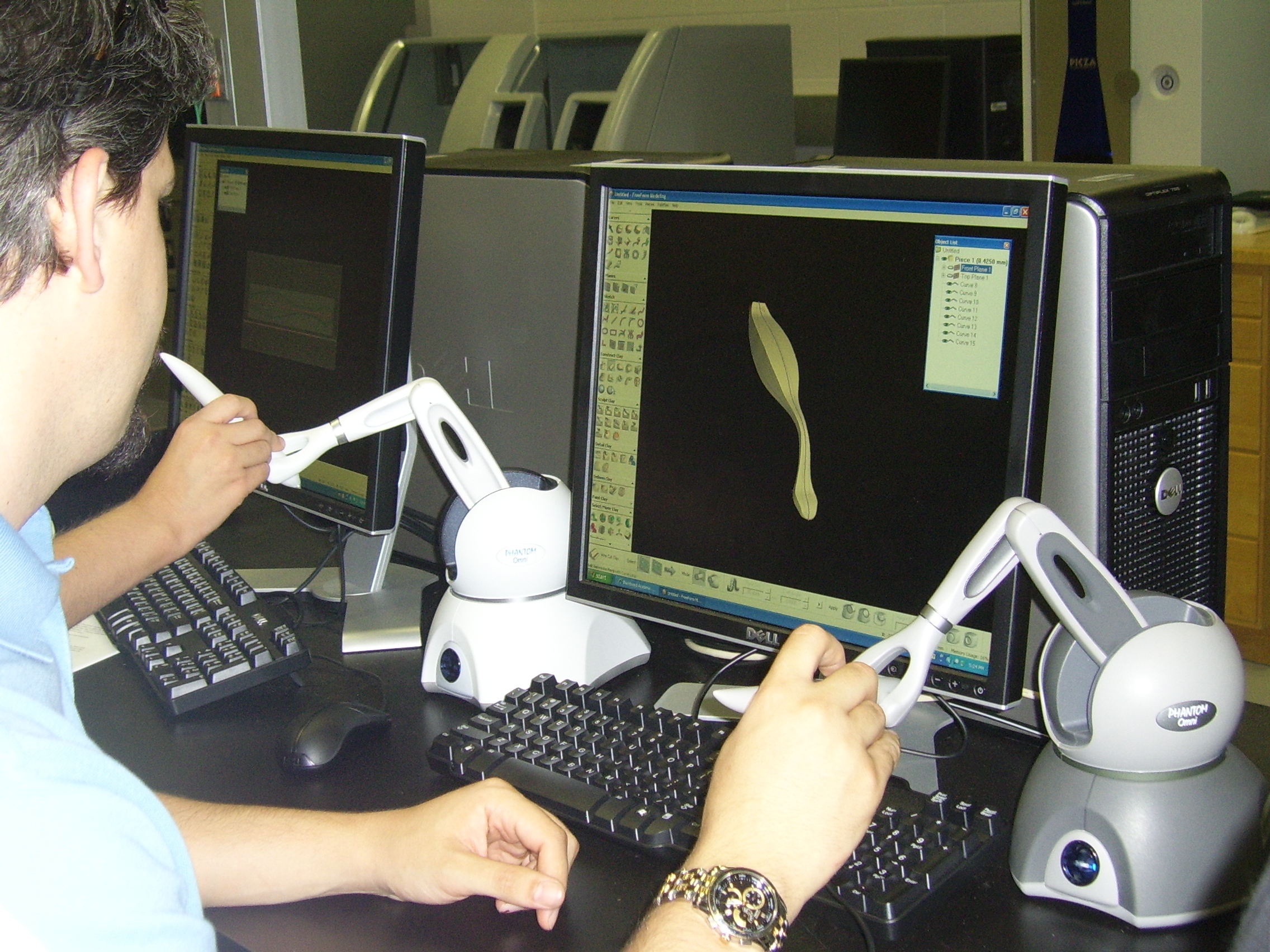 The design was made using the rapid prototyping machines at the VirtualMDLab to test the functionality and appearance of the device.